"Inspiring Positive Change Through Music"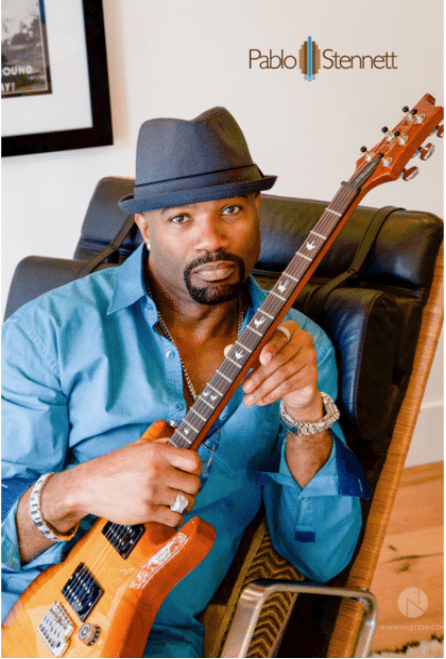 Pablo Stennett is a multiple Grammy Award-winning musician and composer born and raised in Jamaica, and deeply rooted in the church where his father was a pastor. Influenced by a family of musicians, Pablo began studying the piano at age five and ultimately added bass, upright bass and guitar to his arsenal of instruments.
Today, Pablo tours globally with Ziggy Marley and has worked with a multitude of legendary artists, including Willie Nelson, Jimmy Cliff, Chaka Khan, Pink and Raphael Saadiq, to name a few.
Pablo is an innovative producer and accomplished writer and musician who has partnered with film studios, theater organizations, media organizations, corporations and digital entertainment clients, including Sony Interactive, whose PlayStation platform is a global leader in video games.
Having composed and produced original music across multiple genres, including pop, jazz, classical, reggae and blues, Pablo has a strong sense of design and aesthetics, refined over decades of creation, composition and artistry. He is also renowned for his work with developing artists and identifying and cultivating talent, and has served as a trusted partner and liaison for high-profile stakeholders in music, entertainment and commercial fields.